Authentic Finishing's Ltd painters in Tauranga has now been using Mirkas dust free sanding systems in many of their Tauranga painting and decorating projects. The outcome very satisfied home owners with a clean painting environment. The past few years have been seeing Low Voc painting products as the number one choice for top quality painters and decorators for the environment and the home owner's choice for a solvent free environment while their painting and decorating is carried out thought their home.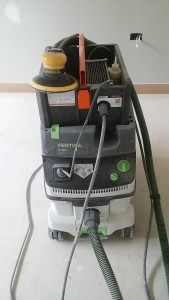 Authentic Finishing's ltd are one of the only Tauranga painting and decorating company's to offer Mirkas dust free sanding solutions during their painting process. This was a no brainer for our company to invest in this system bringing a happier and cleaner work place with the health benefits being second to none for both my staff and myself.
How is does this dust free system work so good compared to other dust extraction systems you ask? Well Mirka have come up with their own patented net mesh sanding discs Abranet and Autonet along with their dust extraction Brushless Electric Sanders the Mirka Deros and Ceros. The net mesh sanding discs are transparent to look though and allow all dust to transfer though the mesh unlike other traditional sanding discs made with paper backing and having just a multi hole pattern for dust extraction.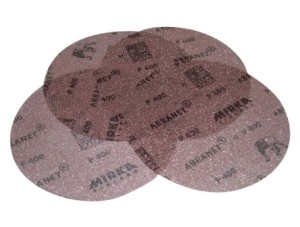 The Mirka Deros and Ceros Brushless sanders both have Mirkas multi hole backing pads to complement their Autonet and Abranet sanding discs. Authentic Finishing's Ltd invested in the Mirka Ceros Brushless Sanders approximately 3 years ago combined with the Festool CT 26 E Dust Extractor. So when Mirka announce their new Brushless Sander the Deros it was another wise investment purchase for our Tauranga painting and decorating company.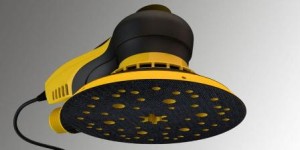 Don't look no further for your next painter in Tauranga and contact Authentic Finishing's Ltd for a dust free painting and decorating project in your home.
Share